Professional Protection Education.
Online.
Security & Private Investigation training for Albertans.

Start your protection career now with required entry-level training,
or become a professional by taking your education to the next level.

Register for the free
Introduction to IKMF Krav Maga
Self-Defence course
Are you looking for a simple way to get started in a career without a lot of school?
Is working in a highly respected field with lots of opportunities important to you?
Are you looking for an online program that you can do at your own pace and can get help with?
Start a Career in Security or Private Investigations
Many Opportunities
In these uncertain times, there is a large demand for quality individuals in the private security industry. Set yourself apart by going above and beyond in your training and get a solid job quickly.
Room to Advance
There are many ways to advance, specialize even become a professional in the security industry, such as loss prevention, special events, close protection and management.
Jump into a Related Career
Use your security experience to pivot into other protection career streams, such as law enforcement, emergency response and cyber security.
Virtual Training
Engaging online courses that guide you through the material to feel confident in your knowledge and skills.
Available 24/7 to learn at your convenience, and at a pace you feel comfortable with.



Immediate access to material

Best prices than any other training provider and no hidden fees.



Interactive, engaging material to help you really understand what you need to know.



Unlimited support for any questions you have on the content.

Learn on any device: computer, tablet or phone


Tip of Spear
Tip of Spear Virtual Academy offers government-accredited courses to start or advance your security guard or private investigator career in Alberta. We are passionate not just about helping you getting your security services licence, but about your safety and your ongoing success in your career too. We are one the largest and longest running training providers in Alberta, since 2011.
Take your training with Tip of Spear
We are one of the largest training centre in Alberta. We have successfully trained tens of thousands of people over 10 years and our reputation with this program is well-known in the industry. Many of our courses are accredited through the Alberta Solicitor and Governor General.
Alberta advantage
We live and work in Alberta too, so we know what the security industry is like here and teach from that perspective, which gives you an advantage. This is not just about doing the minimum to get your licence, this is about setting you up for success in your career!
We go above and beyond to provide support and guidance on everything you need. Learn what the prerequisites are to start your career, complete your course, pass your exam, apply for your licence, and get that dream job. We help with it all!
quality content
Several of our courses are accredited through the Alberta Justice and Solicitor General. We are constantly improving our high-quality material and instructional techniques so you effectively learn the skills you need.
Dream Careers
As a Tip of Spear student, you get an exclusive access to hiring employers so you can get a job once you pass your exam and get your (temporary) licence! Security companies trust the quality of our students and they want to hire you.
qualified instructors
Our instructors are real people with decades of experience, in every protection career, from security professionals, peace officers, military, police, and more. We are constantly improving our high-quality material and instructional techniques so you effectively learn the skills you need.
testimonials
Our students love us
Went for my ABST exam this morning with pre study. The instructor was awesome - helped me realize a lot of things with the course. I'm positive I passed the exam all because of his awesome teaching skills. I wouldn't recommend just anyone, but the teacher is very helpful and attentive. All in all, amazing experience."
- Matt johnston
The level of professionalism provided here goes way beyond what I expected. I'm new to the business of security but the instructor did a great job teaching the material needed to pass and to feel comfortable in doing your duty as a citizen and as a professional security guard. I got my money's worth going here to learn and absorb the new career change of mine. Thanks for everything!"
- Vlad Impaler
Excellent training provided, the instructors go above and beyond to not only teach you what you need to know to pass the exams but also what you need to know to keep you safe on the job. I've been training at Tip of Spear for years. There's no one else I will go through for security training or advice.
- lina attwell
Ratings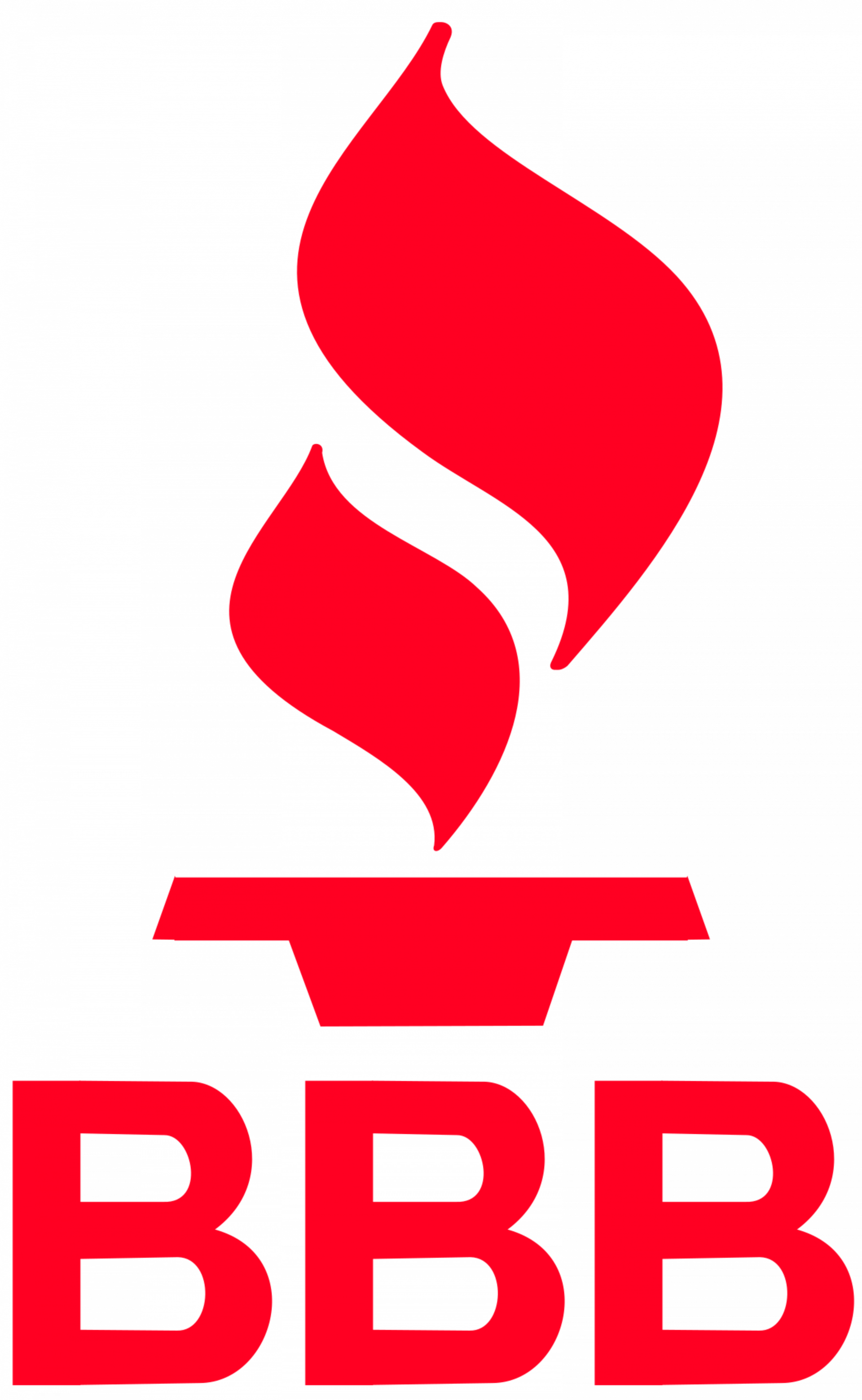 Better Business Bureau
A+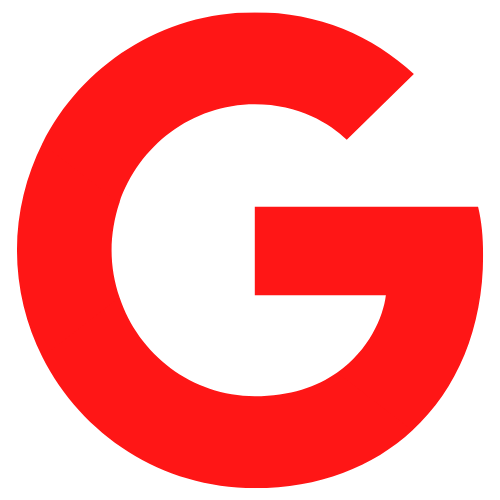 Google
4.7/5

\Learnworlds\Codeneurons\Pages\ZoneRenderers\CourseCards
Book your Government Final Exam for ABST & AIT
Ready to take your final exam for ABST or AIT? We offer both in-person exams as well as online exams with an official government proctor.!
If you have fully completed your ABST or AIT course and are ready to take your government final exam, book your exam on a date that works for you.
keep in touch
Join our newsletter
Get monthly updates on new online courses, helpful resources and in-person course dates. We hate spam too, so we never abuse or sell your information.
75% OFF!
Upgrade to ABST Plus for only $20!
Get 8 online practice exams plus a 2.5 hour instructor-led exam review to help you pass your exam!
$75 value for only $20. This is your only opportunity to grab it at this price!